Created Range
Retail store, owned and operated 2014-2017.
Stocking independent clothing labels from around Australia and collaborating with local artists on products, events and exhibitions.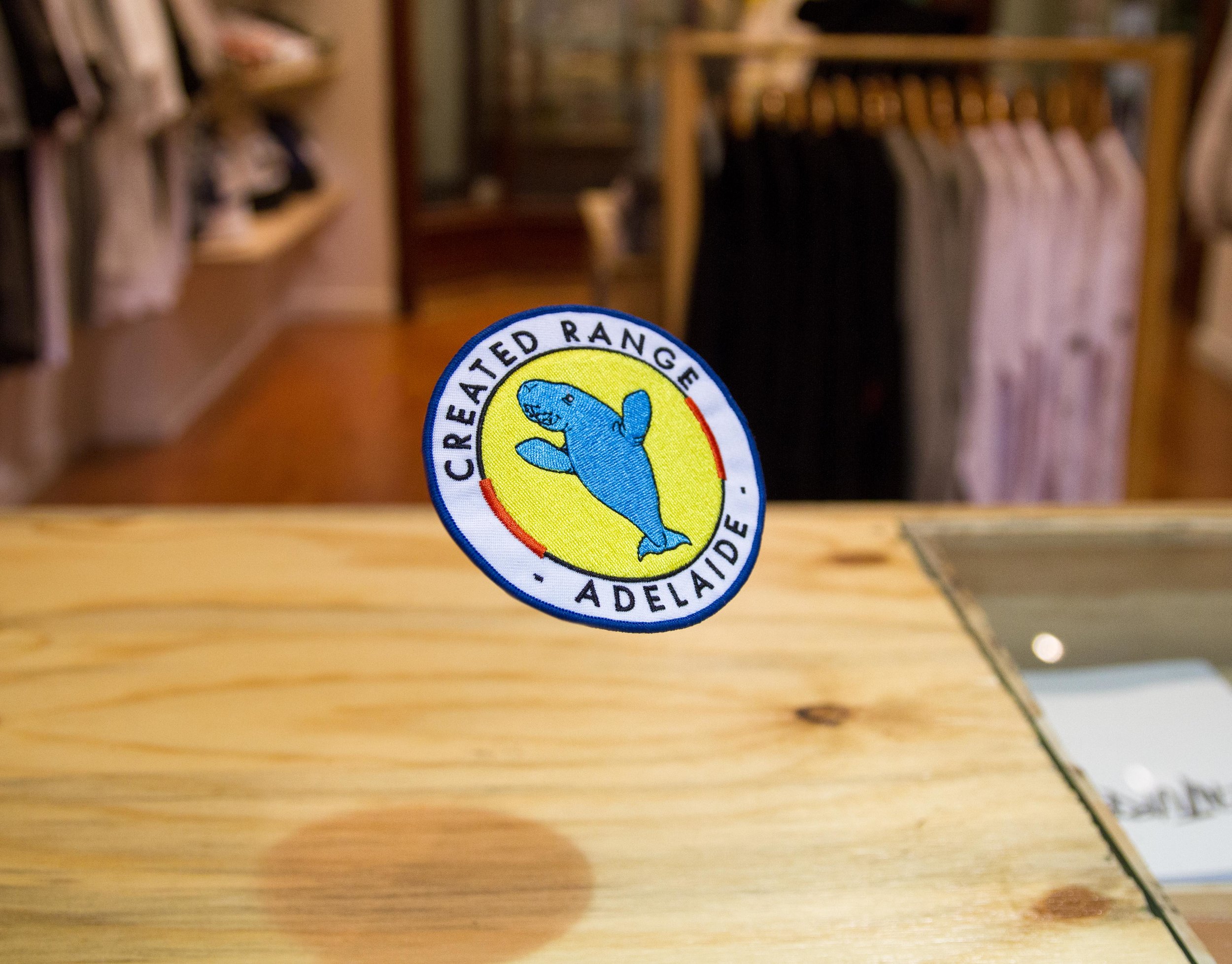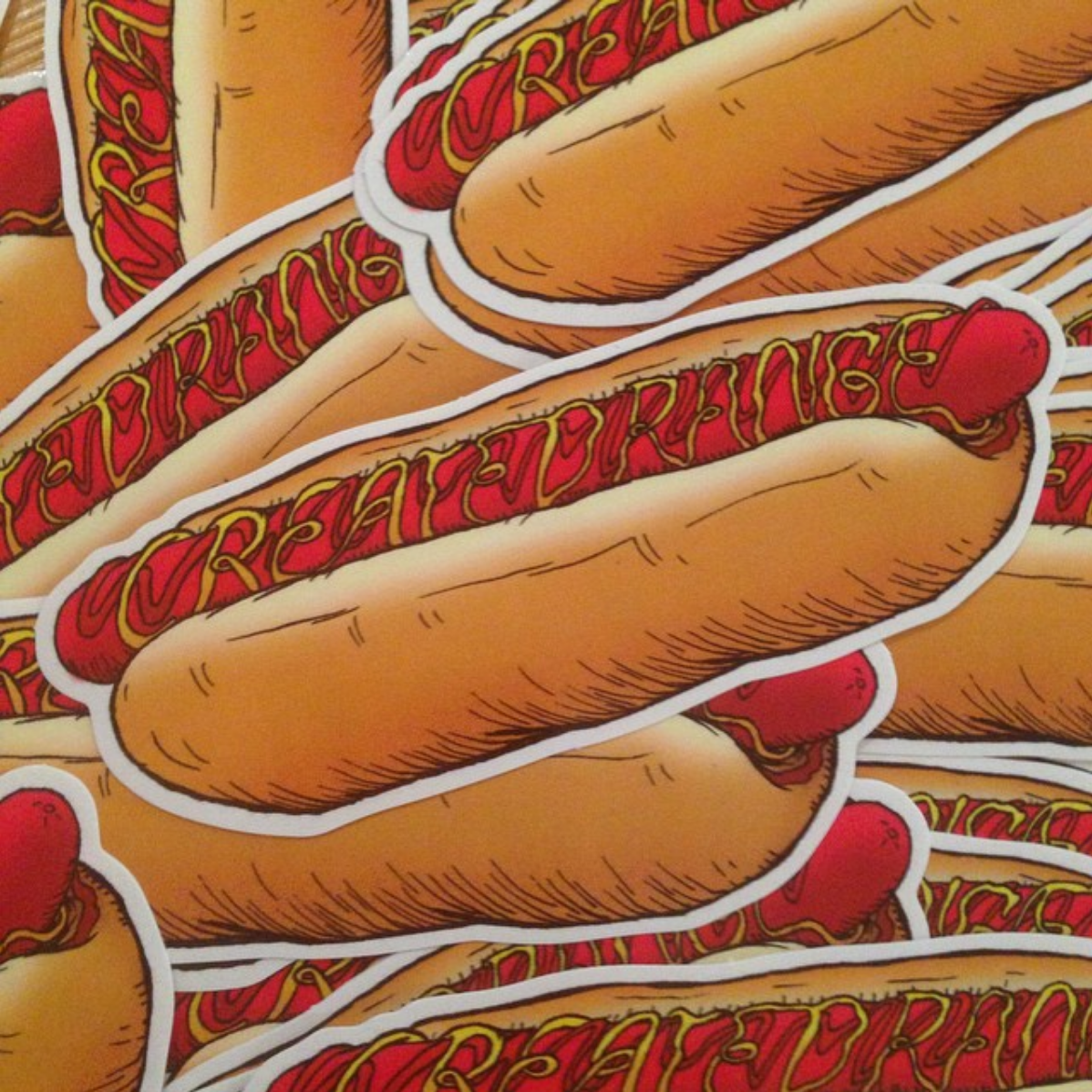 Final painting blowout for the final month of trade, painted over one day. Collaborative effort with Hari Koutlakis, Jay Krause, Liam Bosecke, Bohie Palecek, Emmaline Zanelli, Kaspar Schmidt Mumm, Sam Powell, Henry Jock Walker, Fortrose, Rhymes DeJour, Lewis Brideson and Jake Holmes.